Tourism and travel in the south-eastern region of Asia has grown significantly in recent years, although for many people the experience often involves crowded beaches at the tourist hot spots, with no real taste of the local culture. If, like me, you relish the idea of seeking out something a little different and more rewarding when on holiday, this is not difficult to accomplish. Getting the real feel of a country, its art, music, smells, sounds and flavours is not difficult if you are prepared to go off the beaten track with your choice of destination. There are a number of excellent locations in South-east Asia that can add that extra dimension even if your budget is restricted and you have to find cheap holidays.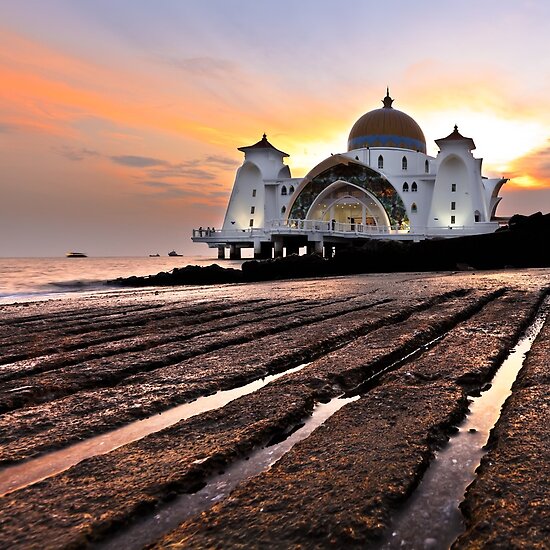 1. Melaka in Malaysia, also spelt Malacca, frequently comes below other, larger, destinations such as Kuala Lumpur on the priority list for travellers. Those who miss out on Melaka, though, are missing a wealth of historical and cultural sights and experiences. The city centre is eclectic in its intercultural mix of architecture, and a ride on a flower-festooned pedal rickshaw may prove an irresistible alternative to using a standard taxi.
2. Hue in Vietnam was formerly the imperial capital of the country, but, as with Melaka, has not gained the same levels of popularity with tourists as some of the higher profile destinations. For a touch of history and culture, an expedition along the Perfume River to visit the royal tombs is one potential family outing, while there is also plenty to discover in the city itself. In Vietnam it is a good idea to prepare for the weather to be wet. This should not hamper you too much when visiting some notable historic sites, such as the moated citadel and the historical museum.
3. Singapore Zoo in Singapore is one of the most visited destinations in the small country, but travellers to South-east Asia frequently overlook Singapore itself. The zoo maintains a number of distinctive features, including a cage-free approach to keeping animals where appropriate and possible. Experiences such as breakfast alongside the orang-utans or a night-time safari listening to the big cats are major draws at the zoo.
4. Ban Phe in Thailand is one of my personal favourites. It is not well known but in many ways is a great choice for cheap holidays in the sunshine. More people see the town on the way through to the island resorts of nearby Koh Samet than actually stop to spend time on the sandy beaches or to taste the fresh local seafood. As a real town and an active fishing port, Ban Phe gives a more authentic taste of Thailand than many of the more activity-centred resorts, while the weather and beaches provide a seaside flavour for sun-seekers. It is located on the north-eastern coast of Thailand, and is regularly served by buses from Bangkok.
5. Bagan in Myanmar, formerly known as Burma, is a must-see destination for the more adventurous traveller in South-east Asia. The region is most notable for its ancient temples, which provide an impressive and picturesque opportunity for photographers, although there are lots of other monuments in the area. Bagan is also often lively with local festivals, which occur at regular intervals throughout the year. The weather is hot and humid and a local guide is a distinct advantage for a relaxed visit.