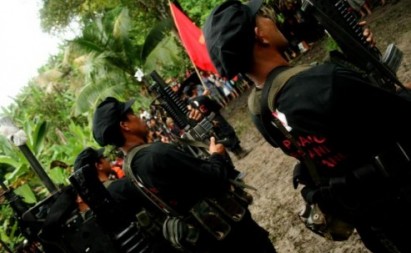 Three naval helicopters are expected to be delivered and commissioned next year following the signing of the contract of agreement between the Armed Forces of the Philippines and supplier AugustaWestland S.P.A.
The Department of National Defense said the three rotary wing aircraft are worth P1.34 million, acquired under negotiated procurement through the Government Procurement Reform Act.
The DND issued last Dec. 4 the notice of award to AugustaWestland after it was chosen by the Naval Helicopter Acquisition Project Negotiating Committee as the best proponent for the deal.
"The acquisition of these naval helicopters is one concrete step towards the fulfillment of our goal to modernize the Philippine Navy, and our Armed Forces in general," DND Secretary Voltaire Gazmin said.
The AW 109 Power Helicopters are twin-engine, eight-seat mutipurpose choppers capable of flying at 177 miles per hour.
Nation ( Article MRec ), pagematch: 1, sectionmatch: 1"With the other projects in the pipeline and our planned acquisition, we are now louder and clearer in our intent to upgrade the capability of our AFP to address its constitutional duty to 'secure the sovereignty of the state and the integrity of the national territory'," Gazmin said.

-The Philippine Star (January 02, 2012 1:28PM)