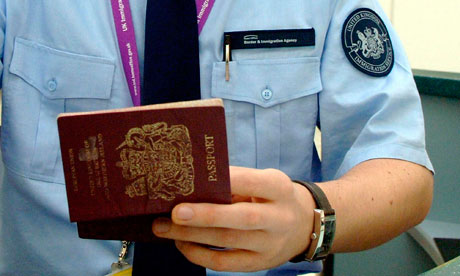 Transfer border passports have already been issued to 1 million migrant workers employed in Thailand, according to the Myanmar Central Committee for Prevention of Trafficking in Persons under the Ministry of Home Affairs.
The issue of temporary passports to migrant Myanmar workers started on April 20 and registration will go on till December 14.
Some 700,000 work permits have so far been issued from temporary passport centres in Kawthoung, Ranaung, Myawady and Tachilek in Myanmar and some 300,000 from Chiang Mai, Bangkok, Samut Prakan, Mahachai, and Surat Thani in Thailand, totalling 1 million, an official of the central committee said.
The aim of issuing temporary passports is to protect their human rights. Migrant workers can have access to temporary passports at the designated centres opened in both countries. However, there are still many who are going to Thailand through illegal ways, U Khin Maung Hla, Police Major of the committee, said.
Only migrant workers with passports will have access to labour rights guaranteed by the Thai government. Plans are underway to issue temporary passports online, the police major added.
In collaboration with Japan International Cooperation Agency, the central committee will build homes for trafficked persons handed over from other countries, in Myawady and Kawthoung during the first week of December this year. In February 2011, a home was built to accommodate 50 trafficked persons in Muse.

-Asia News Network (August 16, 2012)