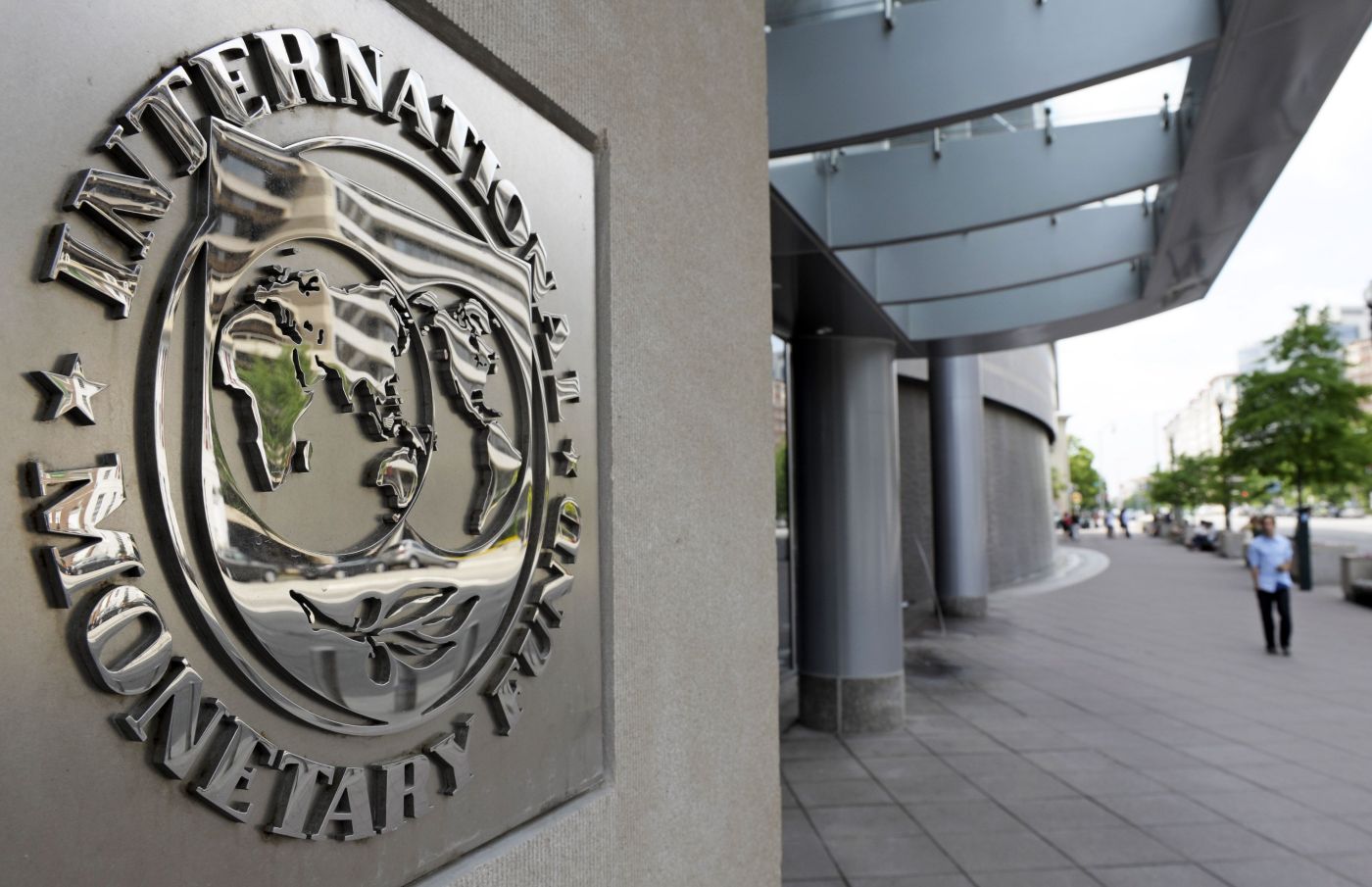 Policy coordination among Asian nations is needed to tackle capital flow concerns as the increasing regional link has made "traditional policy spaces" among economies ineffective to ensure financial stability, the International Monetary Fund (IMF) said.
Following an endorsement of capital controls last week, the IMF said enhanced intra-regional trade and financial links across the Asian region — referred to as the "cluster" in its study — should also be considered in determining monetary policy stance and its impact on exchange rates.
"Analysis suggests the scope for surveillance to potentially focus on policy cooperation on a cluster level," said the paper titled "Enhancing Surveillance: Interconnectedness and Clusters."
It particularly cited the varying country responses in 2005 when China begun floating the value of yuan against the dollar, resulting into renewed investor confidence and the flock of huge amount of inflows to Asia.
The paper's release itself happened in a time when foreign inflows are again swamping the region, including the Philippines, where the Bangko Sentral ng Pilipinas (BSP) last week indicated studying capital controls to prevent asset bubbles and too much currency appreciation.
In the study, IMF underscored the need for "prudential measures" as "additional policy instrument" to supplement easing policy rates, for instance. It cited capital controls instituted by Thailand in 2006 to keep the value of the baht in check.
The international lender said merely tweaking rates — expected to shun yield-seeking inflows — could be "constrained by policies undertaken in other countries" in the region, thus, may not result into desired effects.
The role of China must also be considered, it said, since the economic powerhouse serves as "gatekeeper" of flows in and out of developed markets from and to Asia. With investors fleeing crisis-stricken US and Europe, China could "play an important role of transmitting shocks across the cluster or insulating the cluster from global shocks."
It noted that floating the yuan had some economies resort into "maintaining relative currency stability" against China and the US. This means some Asian countries lowered the value of their currencies versus the yuan and the dollar to strengthen their exports sector.
"In such cases, the availability of the exchange rate instrument as a policy tool in managing macroeconomic conditions, especially capital inflows, could become limited," the IMF said.
The agency said "policymakers paid attention" to regional developments in calibrating their policies, but that this should be centralized and coordinated in an Asian "policy dialogue."

-
The Philippines Star (December 10, 2012 12:00AM)