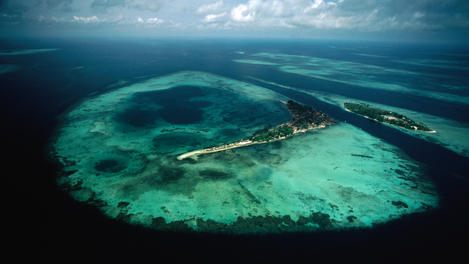 Indonesia's top diplomat embarked on an emergency swing through Southeast Asia yesterday to try to end disagreements over territorial rifts in the South China Sea and push for a new pact aimed at avoiding future clashes in the volatile region.
Indonesian Foreign Minister Marty Natalegawa said he met his Philippine counterpart in Manila yesterday and would fly to other Southeast Asian nations to try to ease the discord and prevent further damage to the Association of Southeast Asian Nations (ASEAN).
Foreign ministers of the 10-nation bloc failed to publicly issue a concluding joint statement after their annual summit in Phnom Penh last week when host Cambodia rejected a proposal by the Philippines and Vietnam to mention their separate territorial disputes with China in the statement.
The absence of a post-conference statement was unprecedented in ASEAN's 45-year history and underscored the divisions within the regional group over the handling of the South China Sea disputes, which involve four of its members – Brunei, Malaysia, the Philippines and Vietnam. The four, along with China and Taiwan, have been contesting ownership of potentially oil- and gas-rich territories for years and recent spats have raised new tensions and alarm in the region.
Cambodia, a close China ally, has followed Beijing's stance that the disputes should not be brought to a multinational forum like ASEAN but instead should be negotiated by rival claimants one on one.
The Philippines and Vietnam, in contrast, have sought to draw international attention to the disputes, warning that China's aggression in the South China Sea could potentially block freedom of navigation in the strategic and busy waters, which Beijing claims virtually in their entirety.
Washington has said the peaceful resolution of the territorial conflicts and freedom of navigation in the contested waters are in the US national interest. China, however, has warned the US not to interfere.

-The Philippine Star (July 19, 2012)