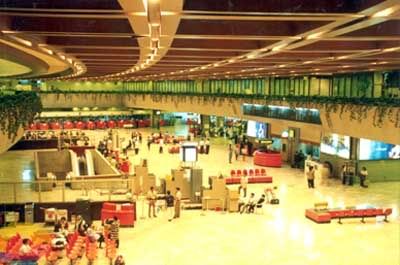 Seven baby ball pythons were found Friday inside a package of toys sent to Manila from Indonesia.
Verne Enciso, Bureau of Customs Intelligence and Investigation Service chief, said the snakes were found inside two toy cars in a Federal Express package that arrived at the Ninoy Aquino International Airport.
Enciso said the shipment was addressed to Yuki Arabia at Rosas Street in Pildera 1, Pasay City.
Baby ball phytons are sold in the local black market for around P10, 000 pesos each.
Enciso said the snakes to the Protected Areas and Wildlife Bureau of the Department of Environment and Natural Resources.
On February 8, a shipment of turtles, lizards, live pythons and live mangrove snakes considered endangered species was seized in Hong Kong from a non-Filipino passenger from Manila.
The passenger charged and convicted, and fined HK$8,000.

-Interaksyon (October 13, 2012 3:16PM)